Face It Athletics has formed a partnership with NBA All-Star Josh Howard & Utah Jazz Trevor Booker for their Annual Celebrity Basketball Tournament.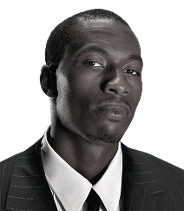 Josh Howard : All-Star Josh Howard is the rare complete player who provides everything asked of him and then some. His record-breaking college career at Wake Forest was highlighted by his decision to play his senior year rather than leaving early. His rare ability to score while defending the other team's top player helped Dallas make it to the 2006 finals. Now with Minnesota, Josh's ceaseless work effort and talent on-court is complimented by his contributions off it, including running youth camps in his hometown of Winston-Salem, North Carolina. Josh Howard is also a member of the Jordan Brand.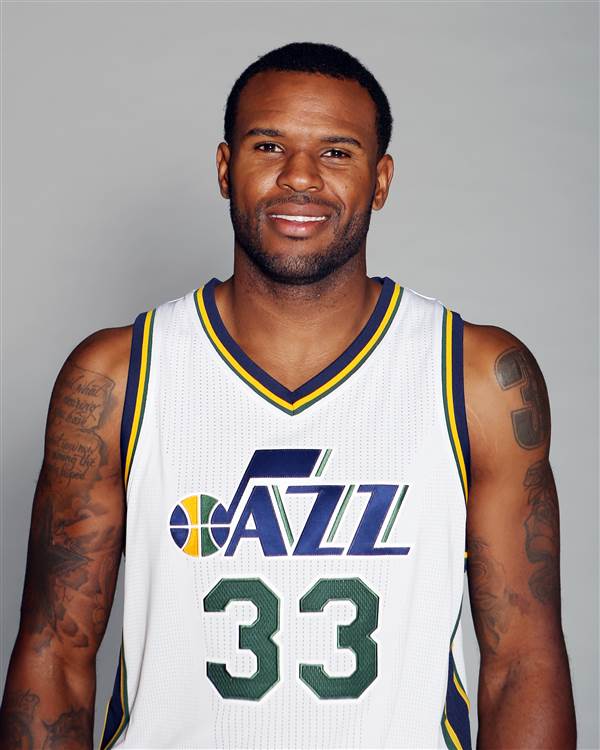 Trevor Booker : Finished his career at Clemson fifth all time with 1,725 career points and third with 1,060 rebounds…Led the Tigers to three consecutive NCAA Tournament appearances and a school record 93 victories during his tenure…Only player in ACC history with 1,500 points, 1,000 rebounds, 200 blocks, 200 assists and 100 steals…Named First Team All-ACC and was named to the All-ACC Defensive Team following his senior season…Averaged 15.2 points and 8.4 rebounds as a senior…Was named to the All-ACC Defensive Team and All-ACC Second Team following his junior season…Averaged career in points (15.3) and rebounds (9.7) and Led ACC in field goal percentage (.571), rebounding (9.7), and finished second in blocks (2.0) as a junior.